Enhancing local lifestyles with a collection of new amenities and services is a thrilling undertaking.
While Mangawhai is cloaked in natural beauty, it has a strong community spirit to match.
For a development to be successful, a measure of trust is required between Mangawhai Central and the community. Residents want confidence that a new development will have their best interests at heart. Part of this can be achieved by delivering a product that surpasses expectations and delights its residents – a collection of high quality amenities and services. But just as important is supporting the unsung heroes in a community – those who work in a voluntary or charity capacity. Not for profile or gain, Mangawhai Central is committed to helping. Conversations are underway with various groups across Mangawhai and the wider Kaipara community.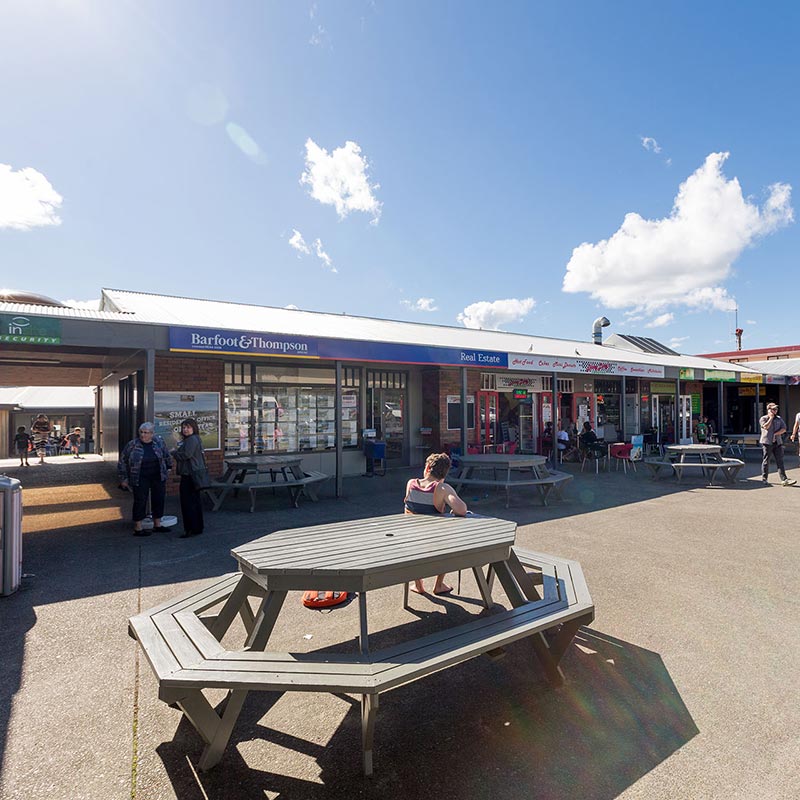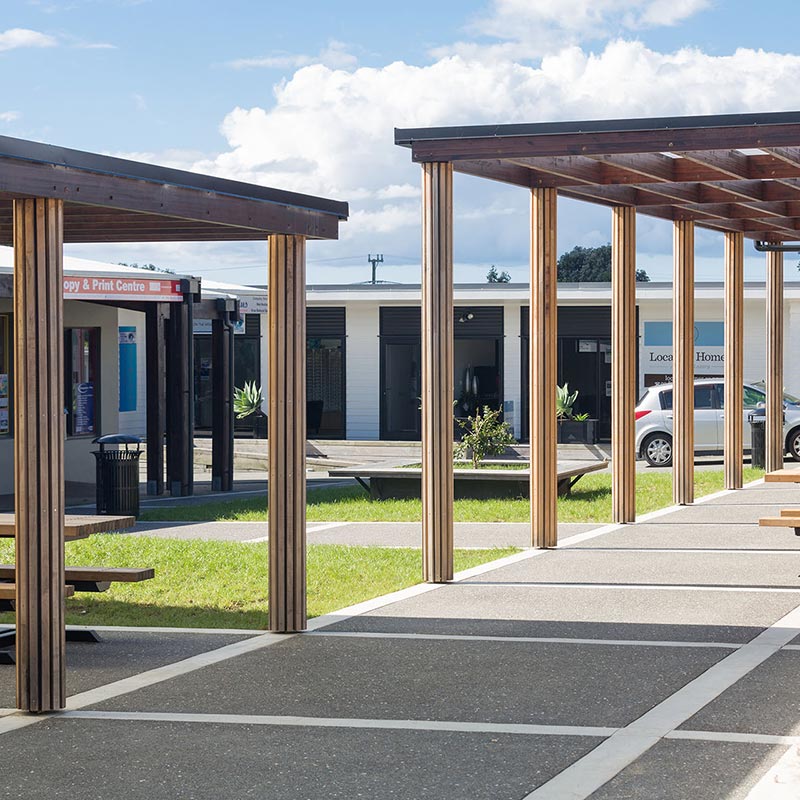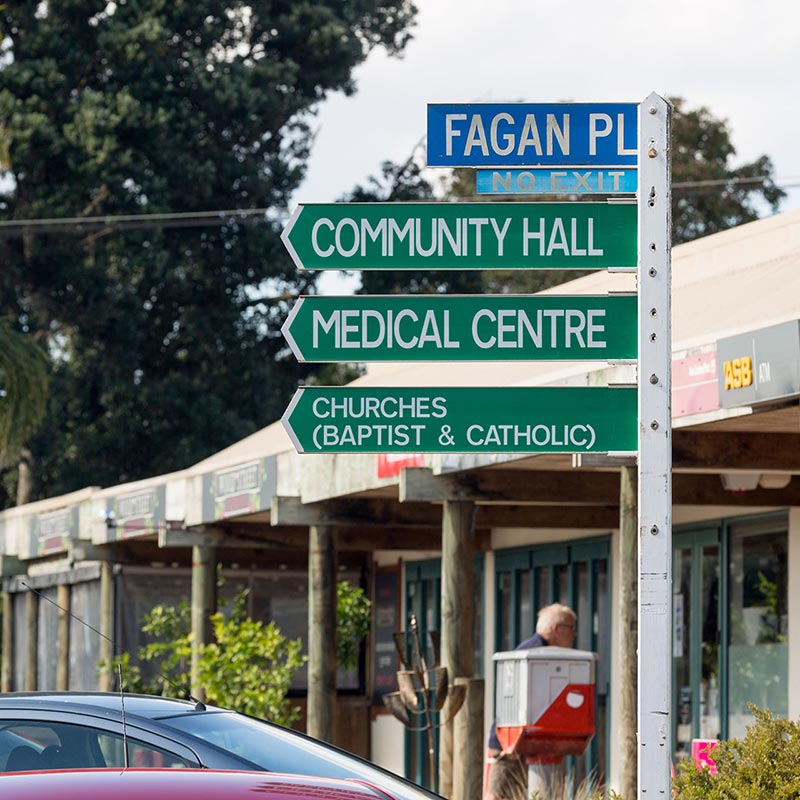 Working alongside local charities to encourage a healthy, well balanced community.
Mangawhai Central will actively support its neighbourhood.
Empowering, educating, helping, or simply inspiring a community, always requires commitment and financial support. Mangawhai Central is excited about the opportunities to assist.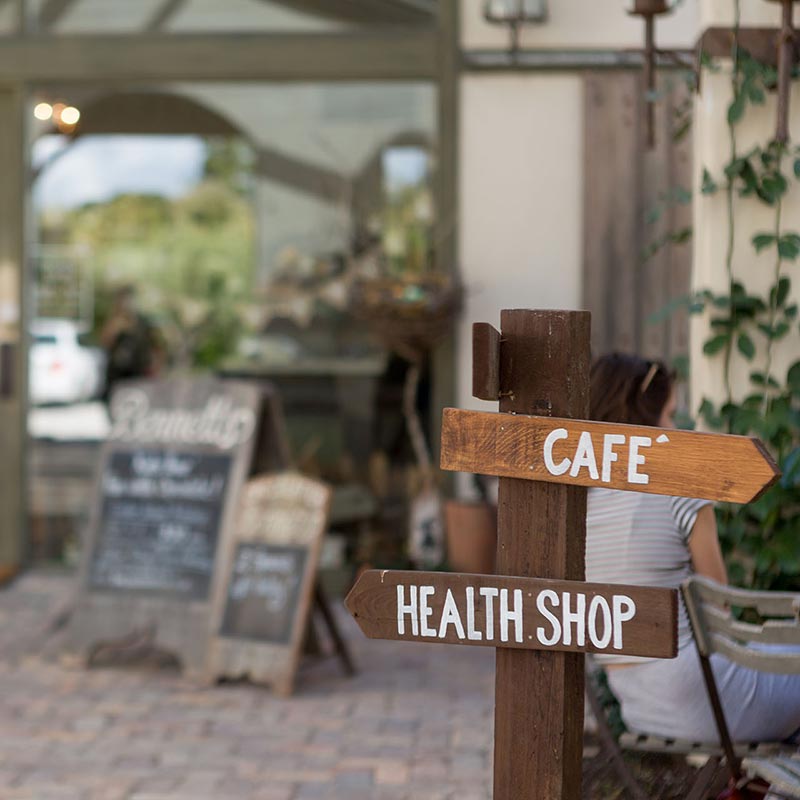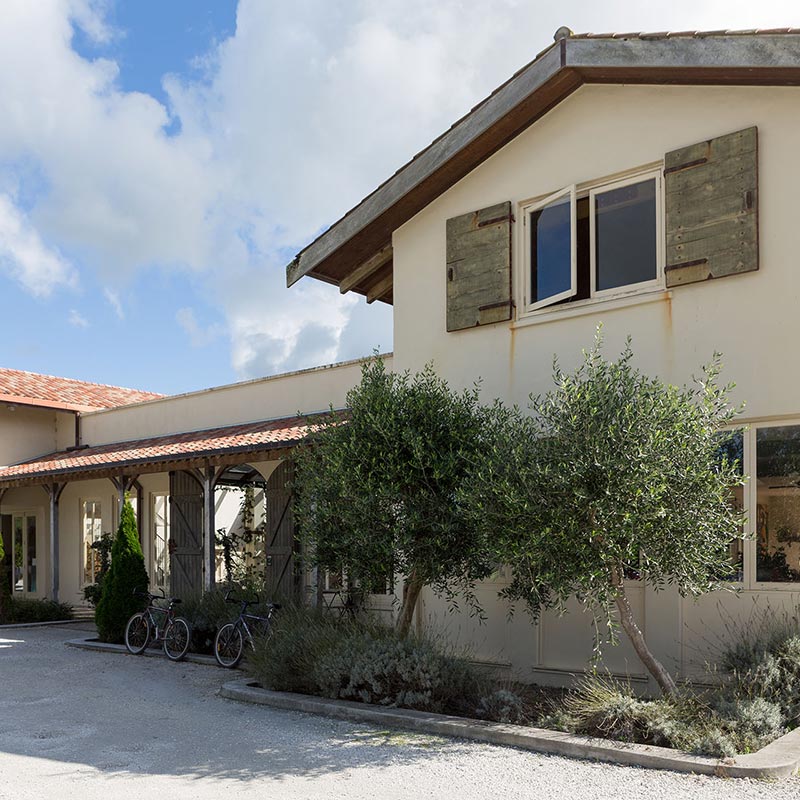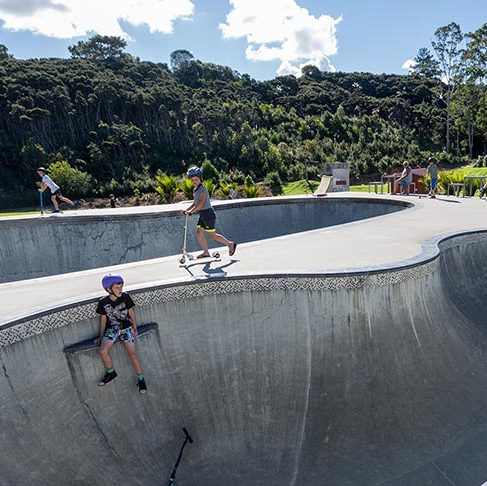 Mangawhai Central sits between the Heads and Village on approximately 128 hectares, along a picturesque causeway.
Mangawhai & Surrounds
5 beaches within a 15-minute drive
2 world-class golf courses within a 10-minute drive
2 skate bowls (including NZ's largest)
4 boutique vineyards
14+ walking tracks
4 churches
3+ freshwater lakes
40+ artisans & craftspeople
2 farmer's market
1 large pristine harbour
Habitat of rare Fairy Tern (Tara-Iti) bird